We offer quality natural stone products, competitive pricing and a knowledgeable team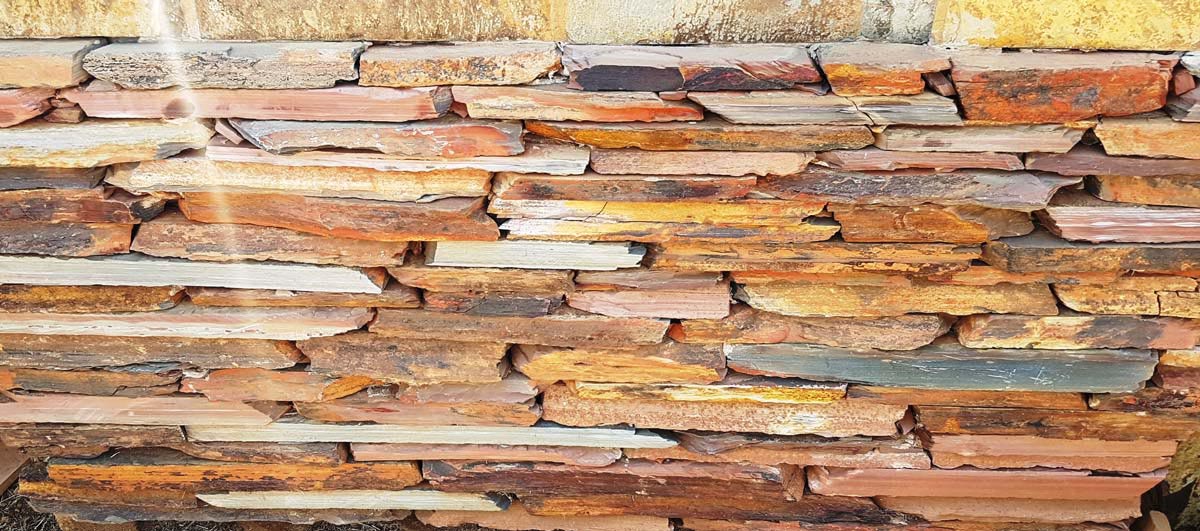 Cladding - Building Blocks
Building Blocks is a low maintenance and durable cladding product with variations in colour and texture.
Available in Rich Autumn , African Blue , Rosa Stone and Multi-Colour. Installed correctly it can give a rough natural look or a natural smooth product finish depending on installation method and process. Also known as Boggoms or Chunks.
Rivens Cladding is one of those products ideal for house cladding, that are not very difficult to install and can be used on so many various places like the fire place , chimney , braai area , pillars , garage walls, house corners , around the windows , feature walls inside and outside the house etc.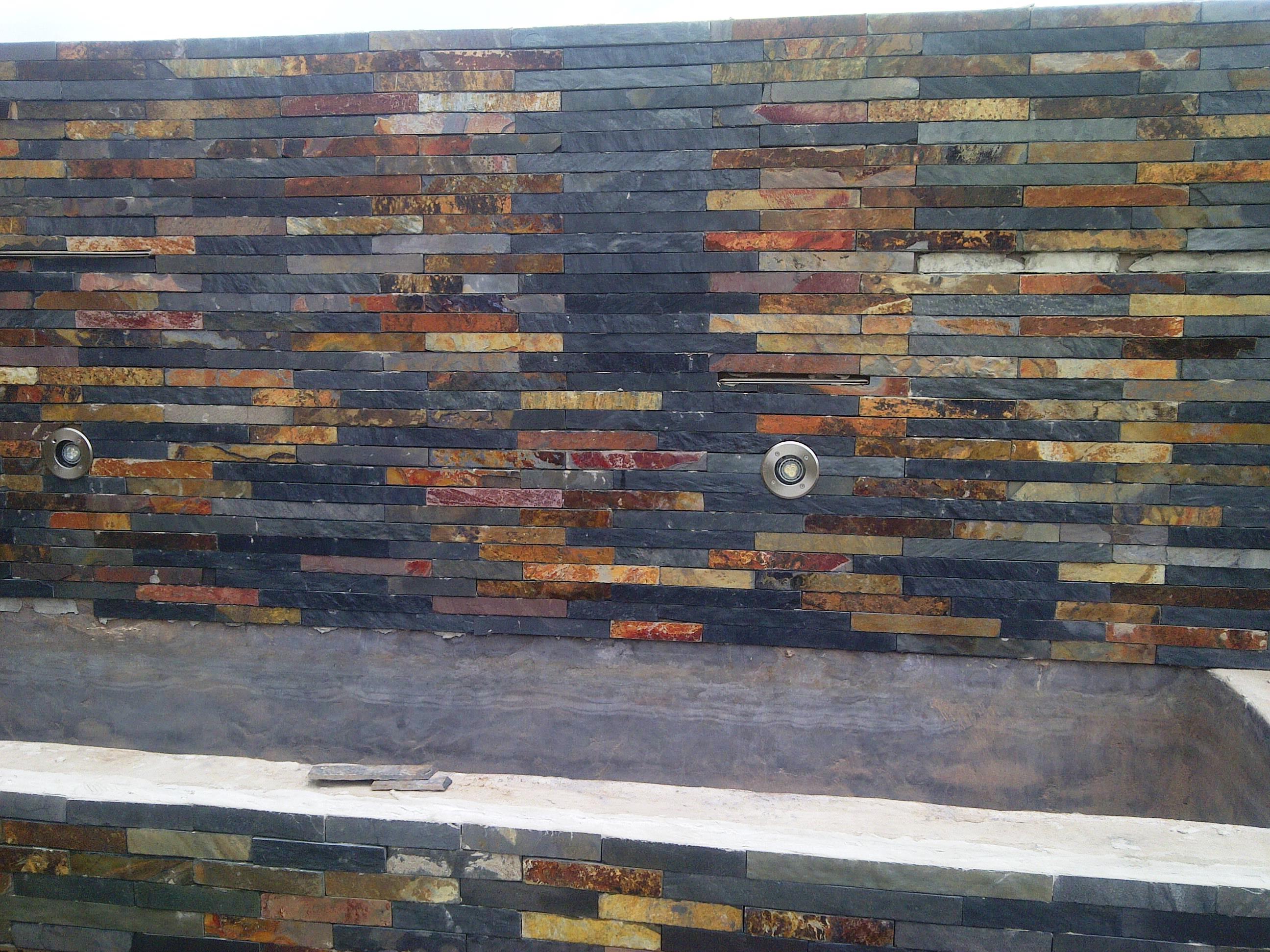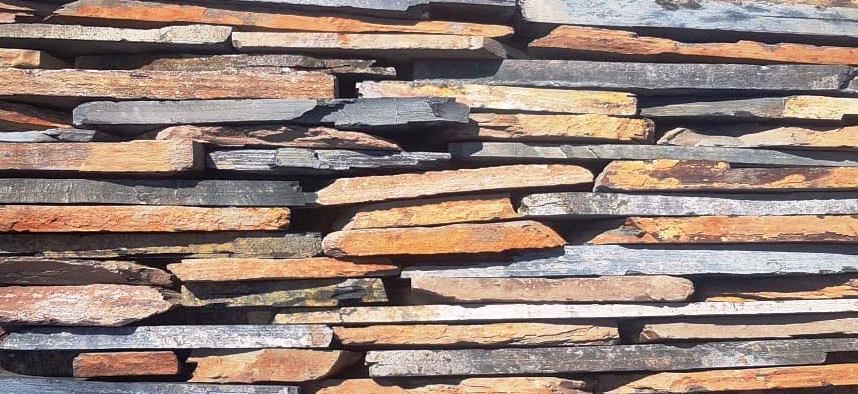 Strip walling installed correctly can give that beautifull natural stone finish due to the rough face strips that are used with various lenghts and variations in colour and texture of the product. But can also give a smoother finish when some of the pieces are turned around and the cutted side is used as the face side.
Our standard production sizes are 20×20 , 20×30 , 30×30 , 40×40 and 60×30 cm . Slate tiles is typically installed outside the house but is also used in the kitchen , bathroom , bedroom , living rooms , lapas or garage. Sealant is to be applied to protect and bring out the colour in a matt , satin or gloss finish.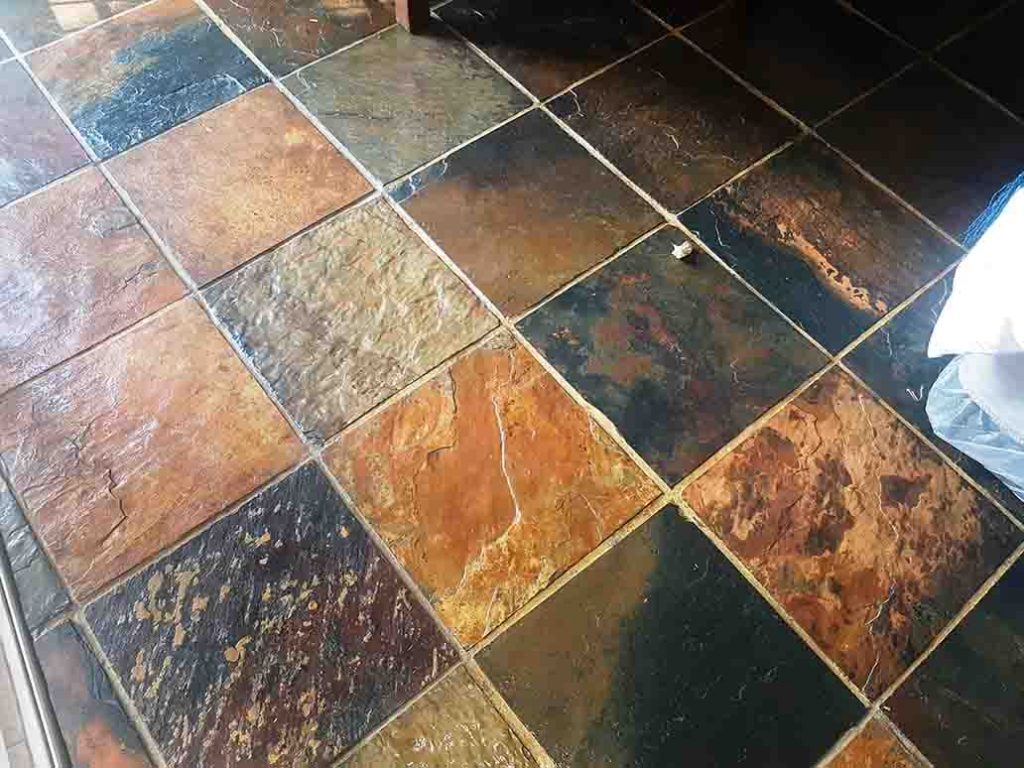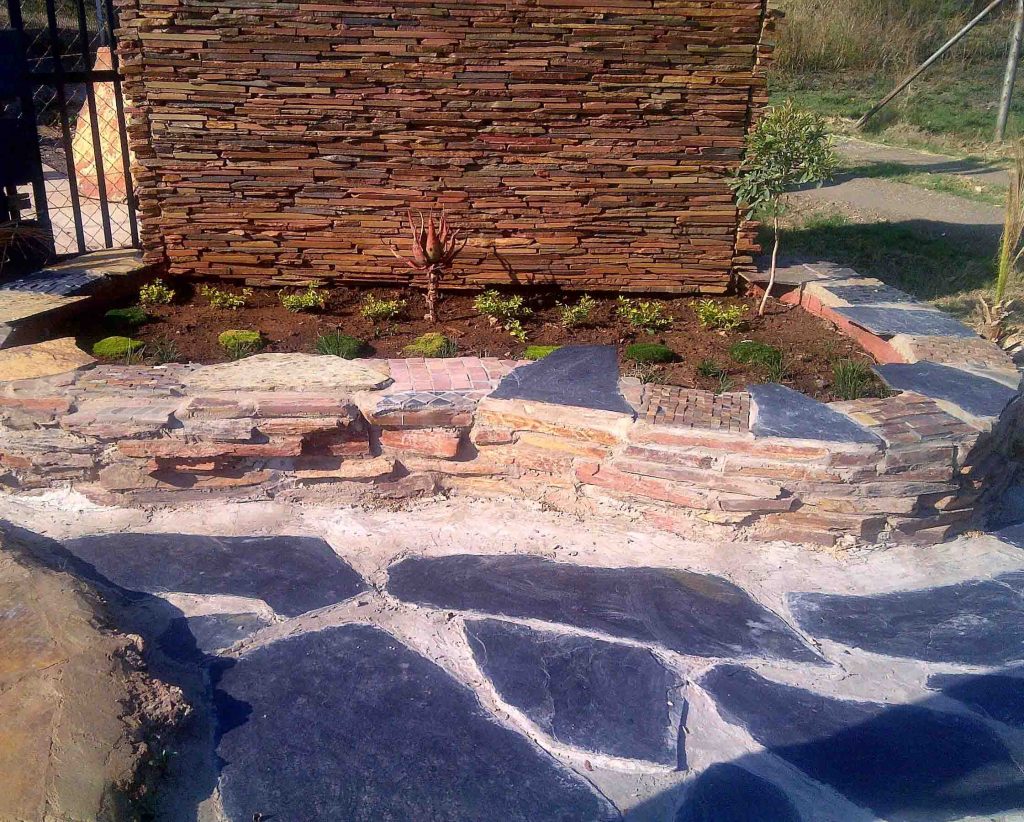 Slasto is uncut , random shapes and sizes of slate direct from the quarries. Also known as crazy paving. Normally used on pathways , walkways, patios , driveways , swimming pool areas, waterfeatures and in some cases as stepping stones with pebbles inbetween or as Rock cladding or garden rock. Available in Rich Autumn , Black , Rosa stone or Oyster.
Various other products also available like the Black or Silver Blue Slate Roofing Tiles available in various standard production sizes ,puzzle paving , Garden Rocks or dump rock, Slate Bits , Rock cladding , chunks , gabion stone , cement cladding , paving , stepping stones , Bulnose , coping, bevels Circles and interlockers.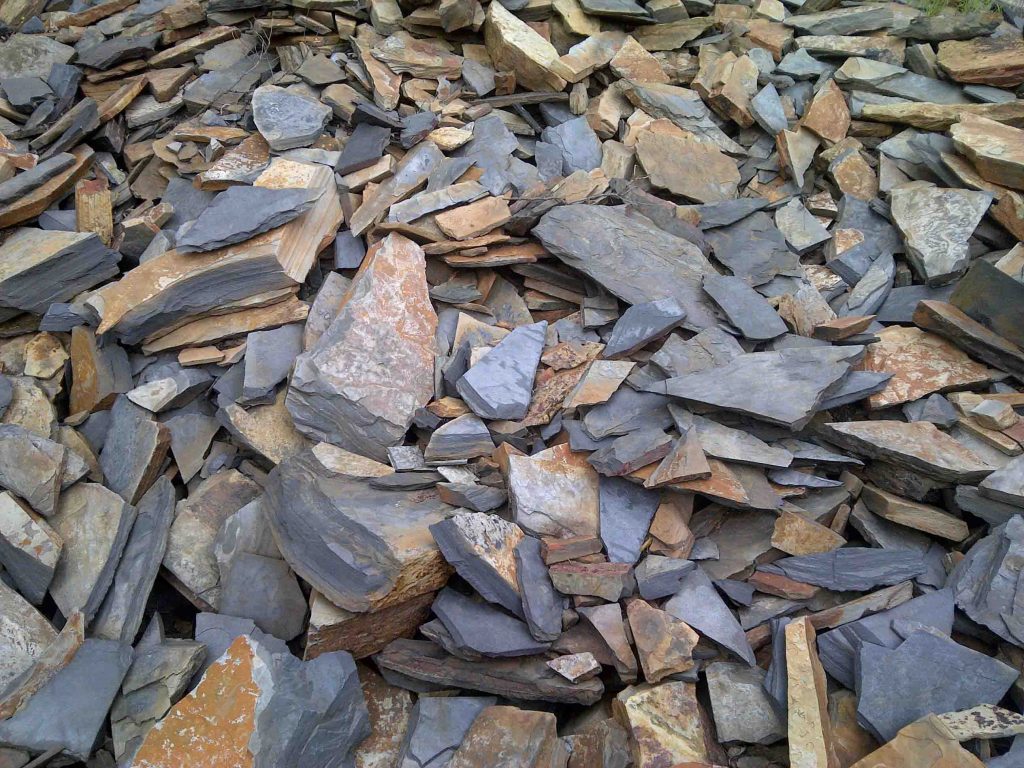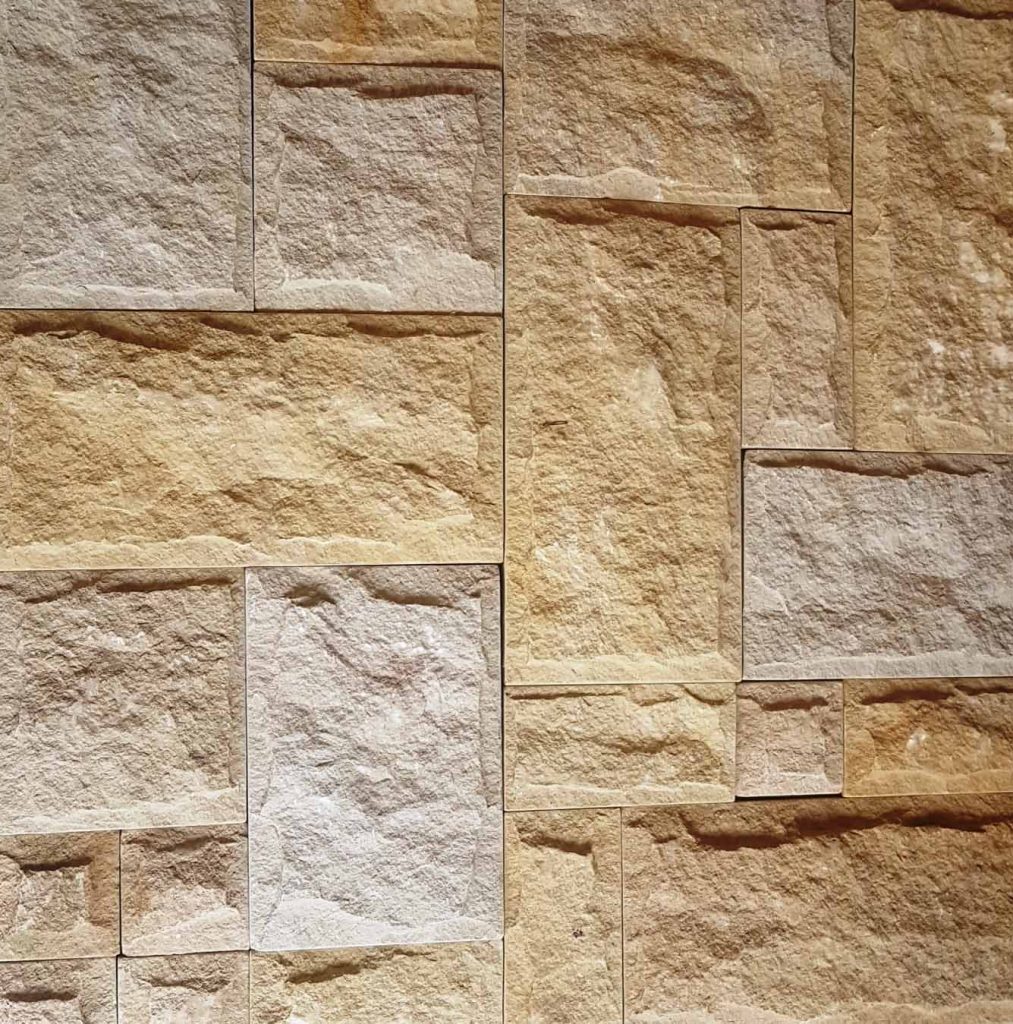 Sandstone, Traventine, Marble, Granite
We have various sandstone Rivens 40mm and 60mm loose pieces as wel as panels. Traventine cladding and tiles is also part of our natural stone products and Marble and Granite is soon to be part of our range. Please let us know should you need a quotation in any natural stone products like soft Rainbow or Champaign cladding also.